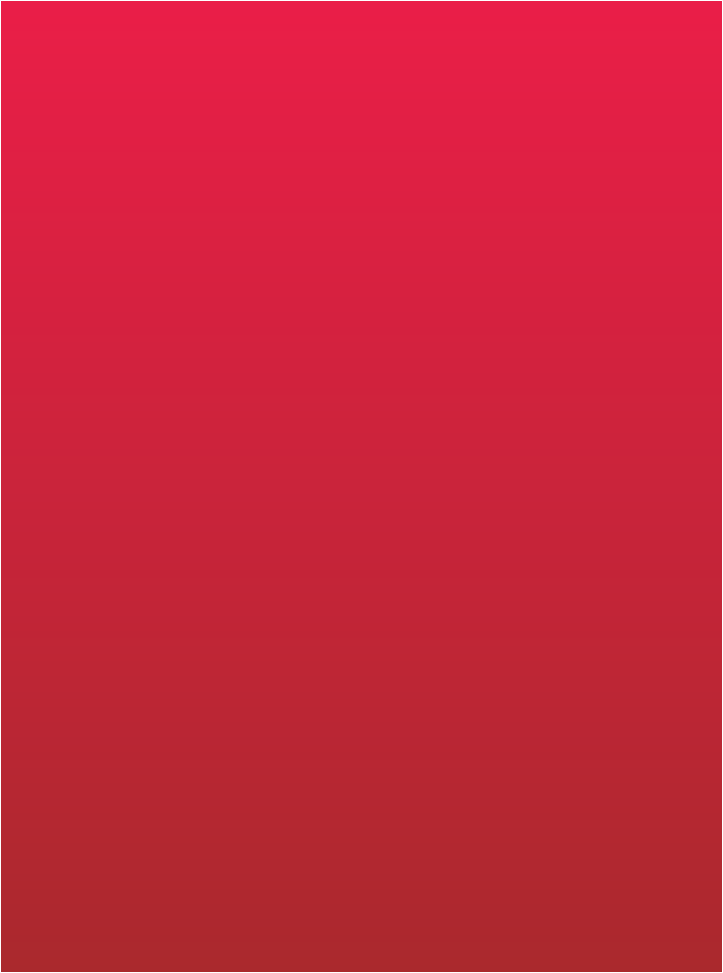 Copyright © 2014 - 2019 by "Graafs Kazemattenmuseum" · All Rights reserved

Contact:
Mars en Wythdijk
Grave
Postadres:
Graafs Kazematten Museum
p/a St.Elisabethstraat 10 A (De Hampoort)
5361 HK Grave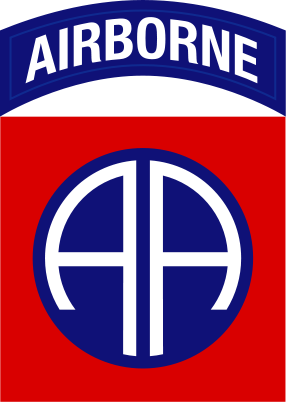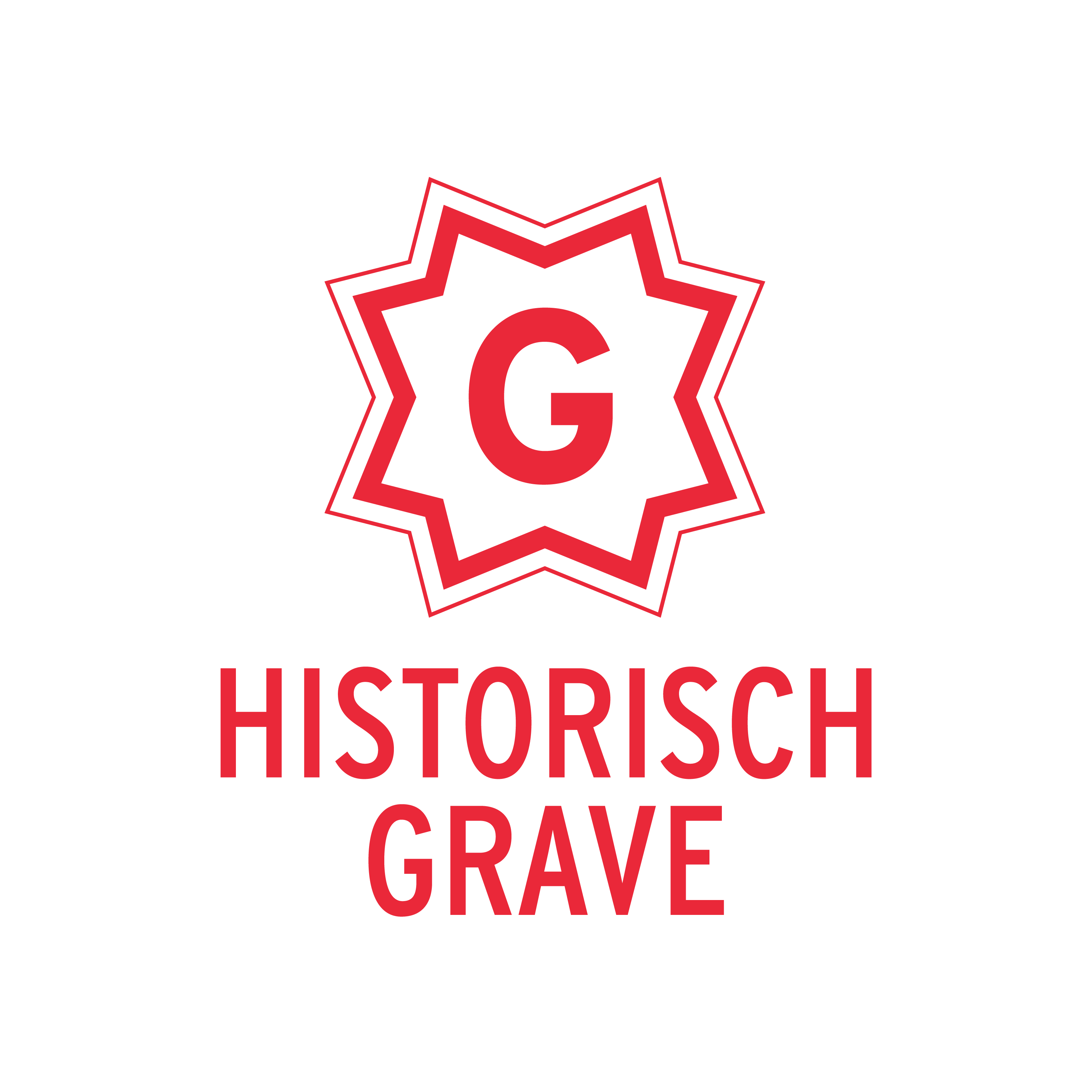 The Casemate Museum of Grave is an initiative of stichting Graeft Voort (Grave's historical foundation).

The museum portrayts what the second World War was like in Grave and its surroundings.
The Museum
Casemate North

Casemate North houses the
exhibition on the mobilization, the
May days of 1940 and the occupation
of Grave. On the first floor, visitors can see what the situation was like in Grave on the 10th of May 1940, when the Germans invaded.
In the rooms on the ground floor, the mobilization and occupation are illustrated.
Casemate South

Casemate South focuses on the
liberation of Grave on 17th September
1944. On that day hundreds of parachutists from the 504th
regiment of the 82nd Airborne Division landed in the region to
liberate Grave and its surroundings.